Back to all posts
Posted on:
2023-24 Dual Credit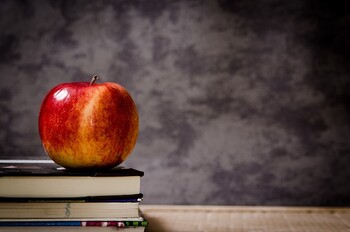 Important deadlines approaching if you would like to enroll in any of the Dual Credit courses for Semester 1. All of the course details (including dates and times, delivery method, and descriptions) are available on the website: https://www.eips.ca/programs-services/career-pathways/dual-credit-pathways
Students will need to "Explore the Courses" to view the handbook. The handbook has all the up-to-date information on which courses are available in S1 and in S2.
Interested students will need to fill out the application form BEFORE the deadline for each program. Each program has unique deadlines.
September 14, 2023 - for Olds College Courses
September 20, 2023- for Lakeland College American Sign Language (please note: this course requires students to register with the East Central Catholic School Division)
September 22, 2023 - Portage College Human Development Course
Interested students who meet the prerequisite criteria should fill out the form to start their registration (also available on the website):