Open House
Wednesday, February 9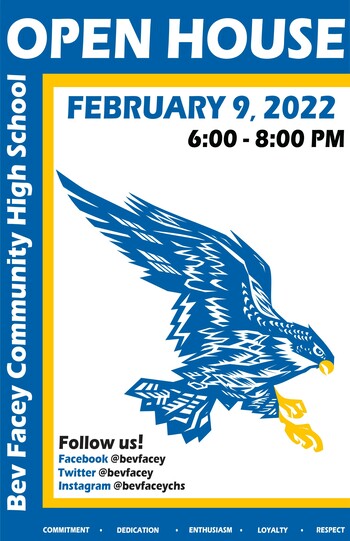 Do you want to be a part of an amazing culture? Check out the virtues of the Facey Experience. Virtual Open House is Wednesday, February 9 #thefaceyway #trueblue

Check out our Facey Virtual School Tour
If you missed our live Open House presentation please watch our recording of the event.

Open House Info & Videos

The 2022-23 EIPS returning student registration takes place between Feb. 1-28. Facey is an Open Boundary School and will accept all new students. 
AP Open House January 27 at 6 p.m.