Back to all posts
Posted on:
BEV FACEY OPEN HOUSE!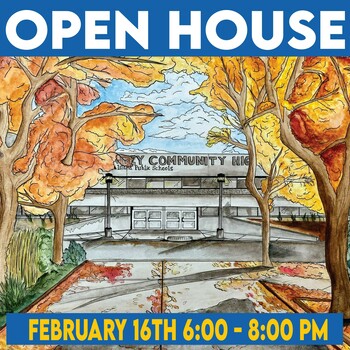 School should be the cornerstone of any community and education should be more than just a check box. At Bev Facey, we will push your potential and allow you to reach new heights. Learn more at our OPEN HOUSE on FEBRUARY 16th 6:00 - 8:00 PM.
Did you know? Bev Facey is an OPEN BOUNDARY SCHOOL!