Archery Team
2019-2020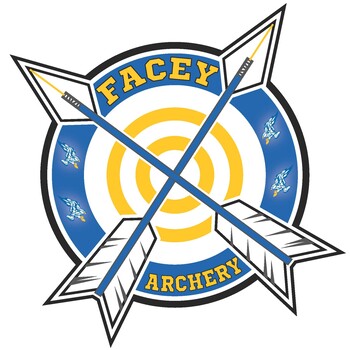 Starting in Fall 2019, Bev Facey will be competing in the NASP Program. NASP (National Archery in School Program) is monitored through AHEIA (Alberta Hunter Education Instructors Association). There are various one day tournaments throughout the year and finishes with the Alberta Provincial Tournament held every year during the Edmonton Boat and Sportsman Show at the Edmonton Expo Centre.
The team itself will be coached by Mr. Taylor, who is a certified NASP Instructor. This is a NO CUT Team. The only requirement is the passing of a basic rules safety quiz. There will be a small fee for participating on the team to cover costs of travel, tournament entry, and equipment maintenance.
The commitment will be to practice with us at least one day per week at either lunch time or after school, depending on when we can get gymnasium times. The closer we get to tournaments the more gym time we will be able to get. If you have any questions you can email Mr. C. Taylor.
For more information about NASP please go to: www.naspschools.org/